eXpert Managed Communications.  We can provide an array of voice services from simple residential and business digital lines to SIP trunking, Hosted PBX, Dynamic IVR systems, live agent services and more.
---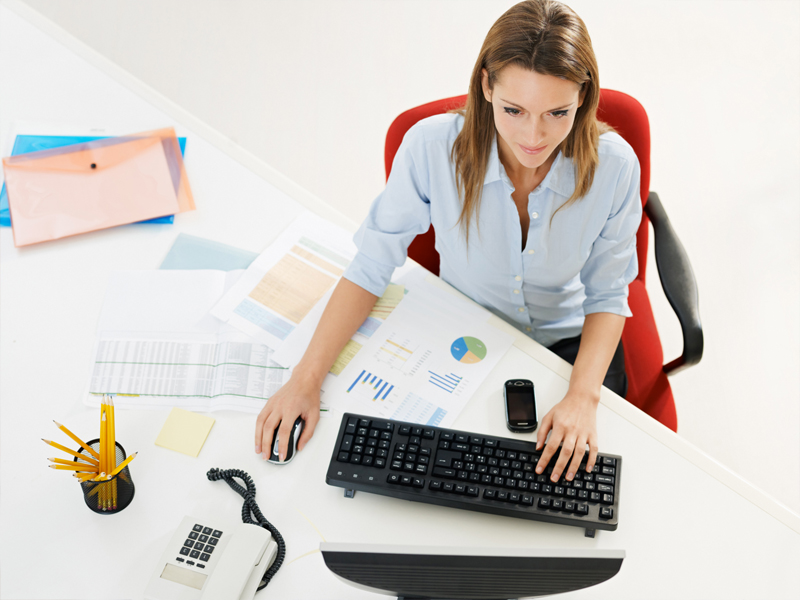 Direct SIP Trunks with 48+ state DID access:
Sign up now for your SIP digital voice trunk services.
Quick, easy setup, we will have your lines up and running in minutes.  Full local service, E911, Long Distance, Toll Free , Pick your number today, or bring your phone numbers with you.  We can LNP(port) your number to our network.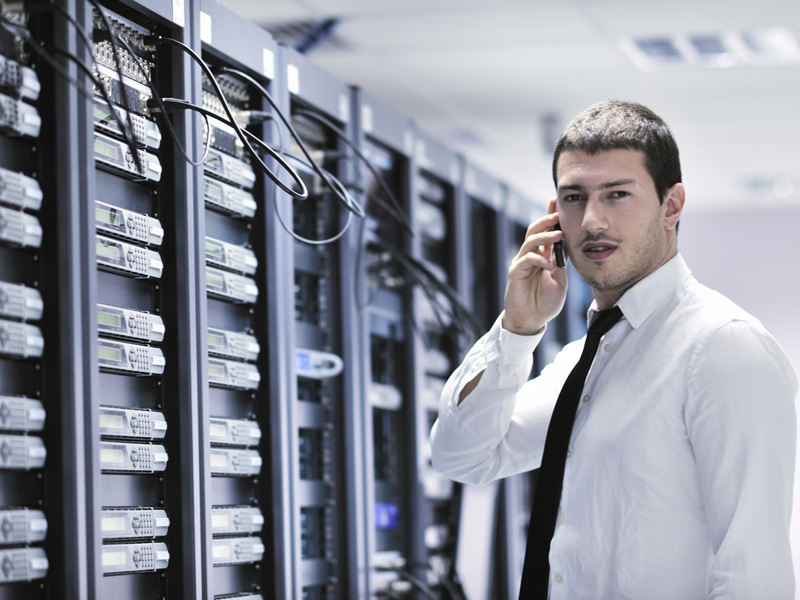 Business Virtual PBX Systems
We have complete hosted PBX for your business.  Starting at $89.00 a month, you can have a full digital PBX system with full support for both traditional offices and hybrid remote worker office phone services.   Some of our standard features: 
Unlimited Extensions
You can create an unlimited number of extensions via the FreePBX control panel.
Completely SIP Based
Unlimited SIP trunk capabilities are included.
Paging and Intercom
Support for group paging through your telephone handsets or integration through your overhead paging system.
Company Directory
Empowers your customers to find people in your organization easily and connect directly to their extension.
Unlimited IVR's
Auto Attendants allow you to direct your customers to various parts of your organizations through easy to use push button menus.
Caller-ID
See who is calling directly on your phone
Soft-Phone Support
You can use software on your personal computer or smart phone and receive/make calls through your PBX.
Music On Hold
Play music on hold to callers. Optionally use different classes of music on hold depending on which Queue a caller is in.
Voicemail Config
Simply log into your voicemail and walk through recording your greetings.
Voicemail to email
Receive you voicemail messages in your email box and play them over your computer speakers.
Automatic Backup
Backup your PBX automatically every night. If something goes wrong we can have you up in running from a backup in a matter of hours.
Call Flow Control
Call Flow Control makes it easy to take control of your business hours. Need to open early or stay late? Simply press a button to keep calls flowing in. Need to leave early? Press the Call Flow Control Toggle on your phone and route all calls to your closed IVR or voicemail.
Hosted Virtual Call Center
Our hosted call center platform supports full inbound and outbound call servicing, call recording, campaign management, web integration, list management, predictive outbound dialing, full reports and live management stats.  Ask your sales rep today for more information, or to take our systems for a test drive.